Press Photos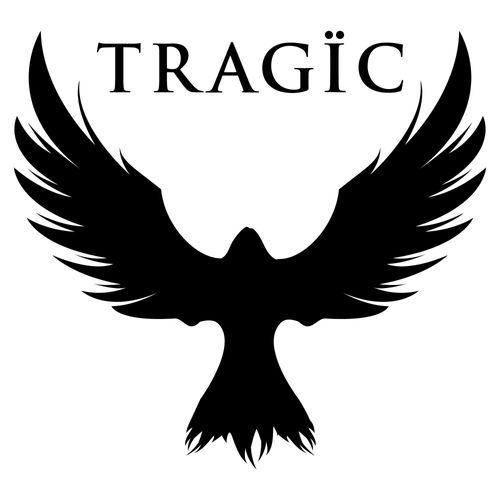 About Tragic
Tragic is a hard rock band that formed in Tallahassee Florida in late 2018 with lead vocalist Josh Ivester and drummer Jeremiah Preist. They are both childhood friends who just wanted to write and play music. What started as a studio project became something bigger when their sound caught the attention of bassist Andrew Mack who then joined the band. Guitarist Joey Rigdon later found Tragic which makes up the current lineup today. Many can describe their sound as raw and in your face like that of Sevendust, Breaking Benjamin, and Wage War to name a few.
With their EP release, "Ready for War" in early 2019, the talent and professionalism the band brings is clear. Tragic gained a lot of reception from the release and immediately took to playing shows all over the Southeast. They also entered into several DWP contests and was voted in to the top 4 amongst their peers and fans which they performed a live stream show to 10,000 plus viewers. It wasn't long before they landed shows on the big stages being direct support for bands like Nonpoint, Saul, Blacktop Mojo, and their very first appearance at Welcome to Rockville in 2021. Their latest single release has been a big hit with them covering The Weeknd's, "The Hills". They also were top 10 in a multi-genre contest for Interstate Music gaining a bunch of fans from all over the world.
Tragic has recently been working with Clint Lowery from Sevendust and Myles Clayborne of Saul on their new hard-hitting singles, which are set to be released in spring of 2023.